Frewitt is a world leader in the reduction of solids from meter to nanometer dimensions. Frewitt has acquired over the years a particularly well-developed knowledge of fine micronization and its inherent challenges of gas management, explosion risks, containment of toxic material, product retention (loss) and guarding against the alteration of product characteristics, which can be very costly, and dangerous for the efficacy of the active ingredients in any formulation.
Frewitt is introducing revolutionary changes to fine micronization processes that will allow customers to mechanically size reduce powder to the lowest micron levels, while eliminating the root causes of explosion risk in a manner that has not yet been available to the markets.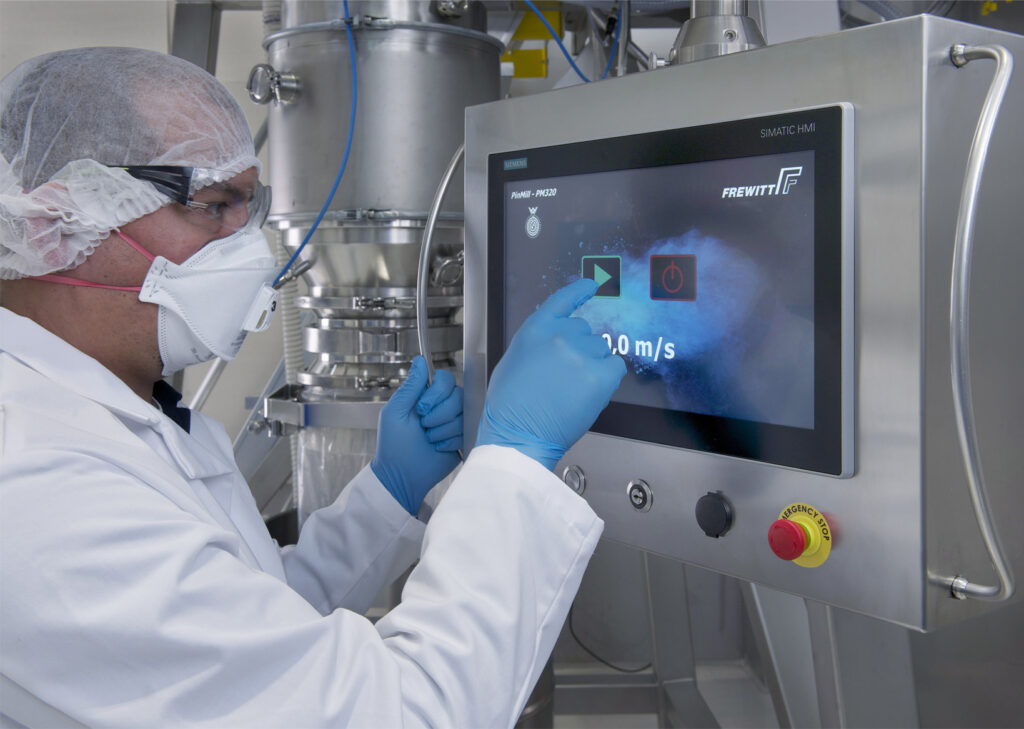 The advantages of the new Frewitt processes also address the concerns of conserving product characteristics, while ensuring against product loss, all within a contained, ergonomically friendly environment.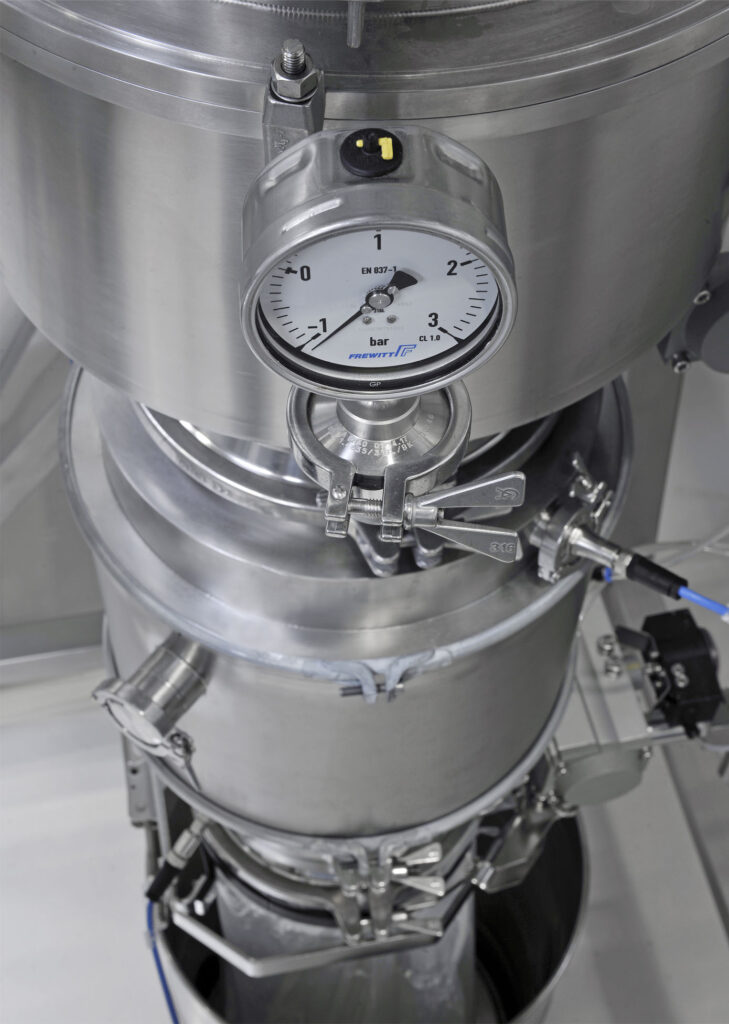 Frewitt would like to invite you to this presentation to show you how you finally have a micronization process, free of explosion risk, heat risk, retention risk, while safeguarding your product characteristics, in an ergonomic and contained process.
Key Learning Objectives
Elimination root causes of explosions
Protection of active product characteristics
Safeguarding against product retention (loss)
A new approach in terms of ergonometric aspect of micronization.
Target Audience
Purchaser
Head Of Production
Head of Supply Chain
Head of R&D
Head of Operation
CEO
CFO
Project Leader
General Manager
QA Manager
Sales Manager
Product Manager
Factory Manager
Production Manager